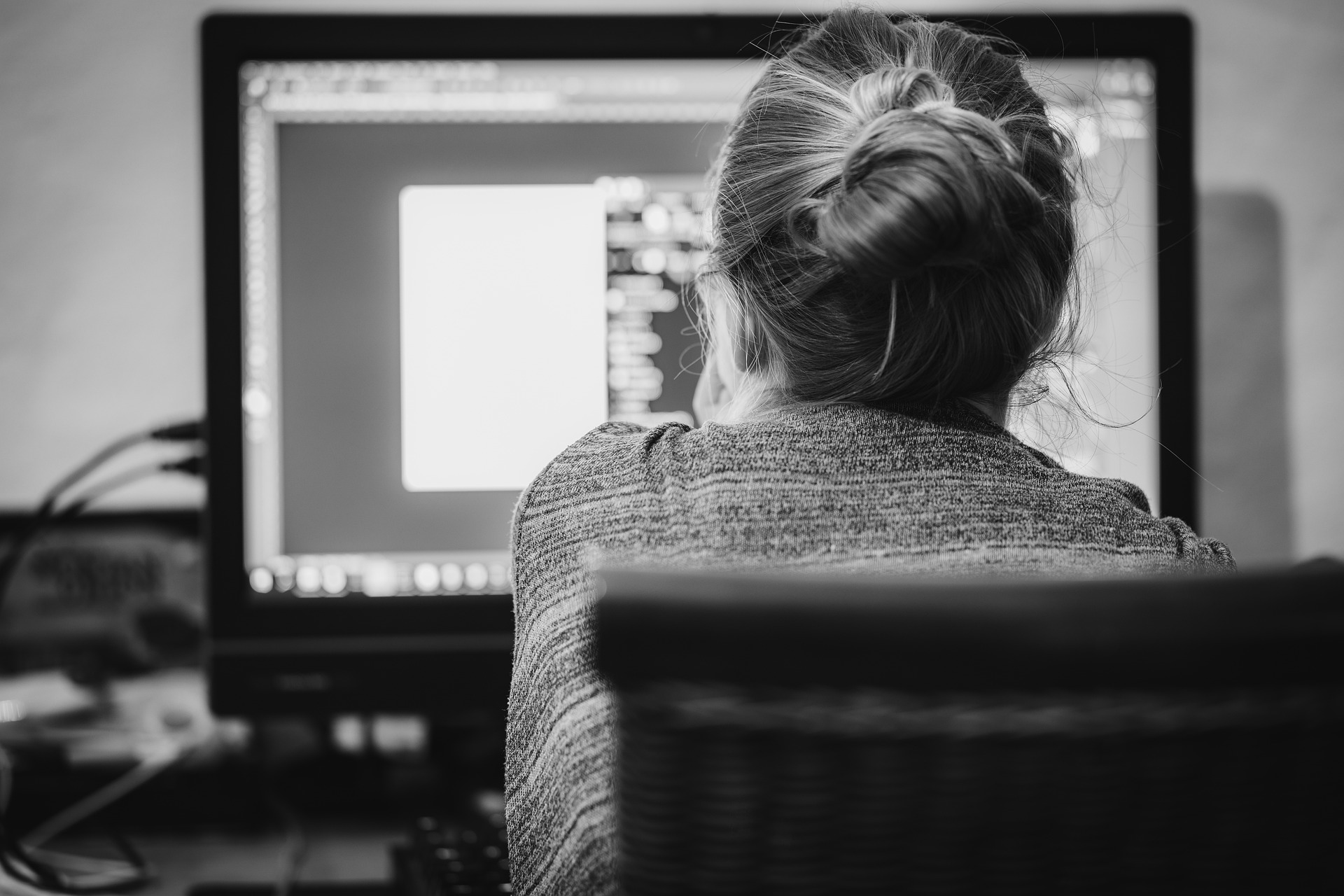 Website Design
Welcome to Sheridan Web Design – where passion and expertise meet to create stunning websites that help your business grow!
At Sheridan Web Design, we're a team of dedicated website design experts who love nothing more than building beautiful, functional websites that help businesses like yours succeed online. We're based in the heart of Hollywood, Florida, and we're proud to be able to offer our clients the very best in website design, at prices that won't break the bank.
We love what we do
For us, website design is more than just a job – it's a passion. We're fully committed to staying at the forefront of the latest design trends and technologies, to ensure that we're always able to deliver the very best results for our clients. Whether you're looking for a sleek, modern website to showcase your business, or a more complex e-commerce platform to sell your products online, we have the skills and expertise to help you achieve your goals.
We believe that great website design shouldn't come with a huge price tag, which is why we work hard to keep our prices affordable without ever compromising on quality. We know that every business is different, which is why we take the time to understand your unique needs and goals, to create a custom website that perfectly reflects your brand and helps you stand out in a crowded online marketplace.
So why wait? If you're ready to take your business to the next level with a stunning new website, get in touch with Sheridan Web Design today. We can't wait to hear from you!
Once upon a time, there was a team of website design experts who had a passion for building stunning, high-quality websites. They were known as Sheridan Web Design, and they were based in none other than Hollywood, Florida. With years of experience under their belts, they knew the ins and outs of the industry like the back of their hands.
Sheridan Web Design wasn't just any ordinary web design company. We are experts in our field, and we have had a deep love for what we do. We thrived on creating websites that not only looked beautiful but also drive results for our clients. As a team of website designers based in Hollywood, Florida, Sheridan Web Design knows the importance of providing to our clients with the best possible prices for our products and services.
We understood that growing a business could be tough, and we wanted to help make it easier by providing affordable website design solutions. our passion for website design was contagious, and we are always eager to take on new projects. We worked tirelessly to ensure that every website we built is both SEO and conversation optimized, so our clients could see real results.
If you were looking for a team of experts who loved what they did and were committed to helping your business grow, Sheridan Web Design is the team for you. Our excitement for website design is palpable, and we are always ready to take on new challenges.